SANTORINI PHOTOGRAPHY BACKSTAGE: BEHIND THE SCENES PHOTOS
Did you know that Santorini photography is as glamorous as it's fun? Couples from all over the World look really astonishing on the pictures made by Santorini photographer Alexander Hadji. Are they all professional models? Not at all! Everyone can get those glam and sparkling magazine-cover photos under the gentle guidance of Alexander Hadji. It brings a lot of joy, too!
Check out these Santorini photography backstage scenes and enjoy the special moments gathered from the different photoshoots in Santorini and all over Greece and Europe. You might also want to follow Alexander's Instagram to get even more backstage photos and videos from the photoshoots in Santorini.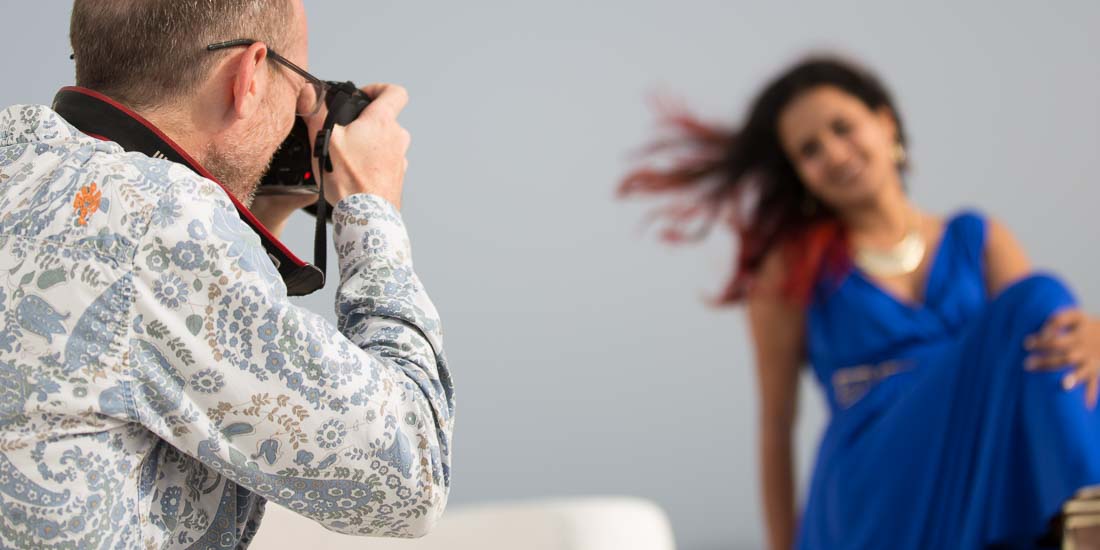 Santorini Hindu wedding photographer Alexander Hadji is capturing during the work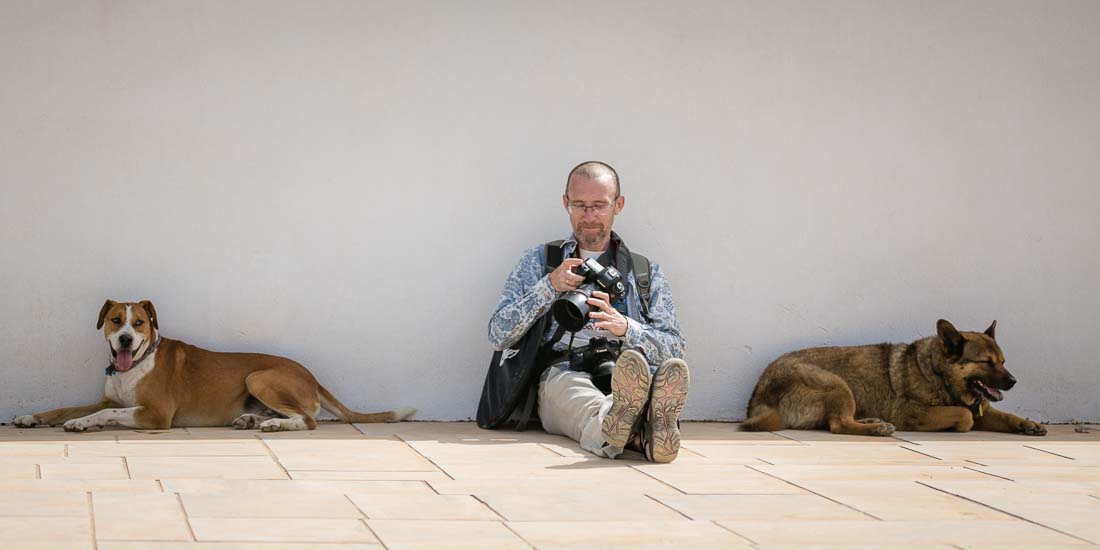 Santorini photographer Alexander Hadji having a break